About
Red Print is a London based theatre company that strives to give support and control back to the artists and storytellers. As young, passionate artists ourselves, we aren't 'helping out', but 'working with' others to create. Our goal is to find a community that receive the same thrill from collaboration as we do, and to keep working together for years to come.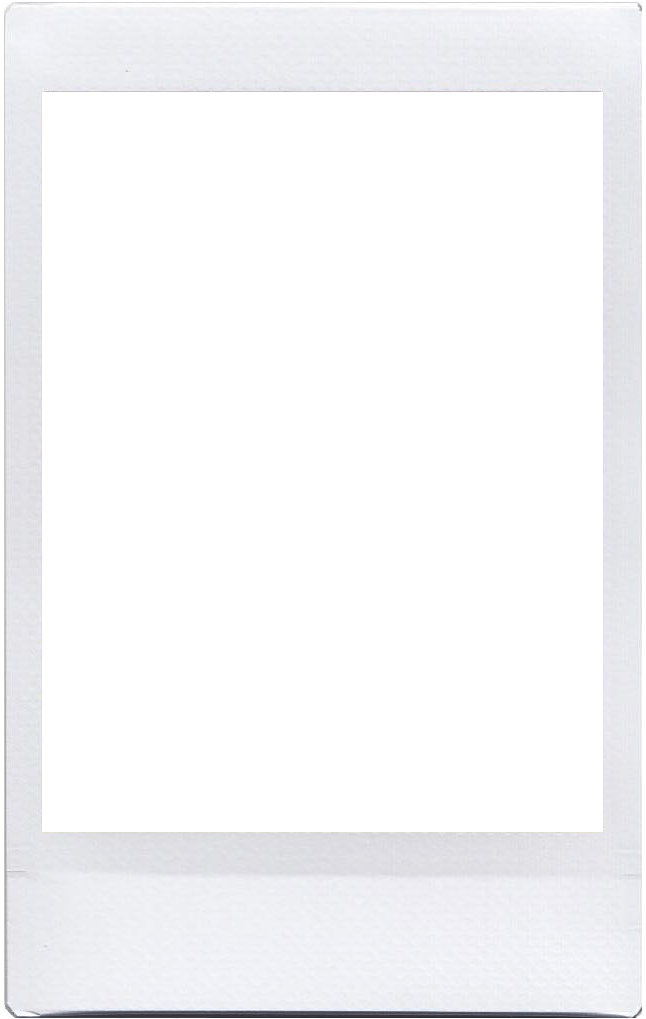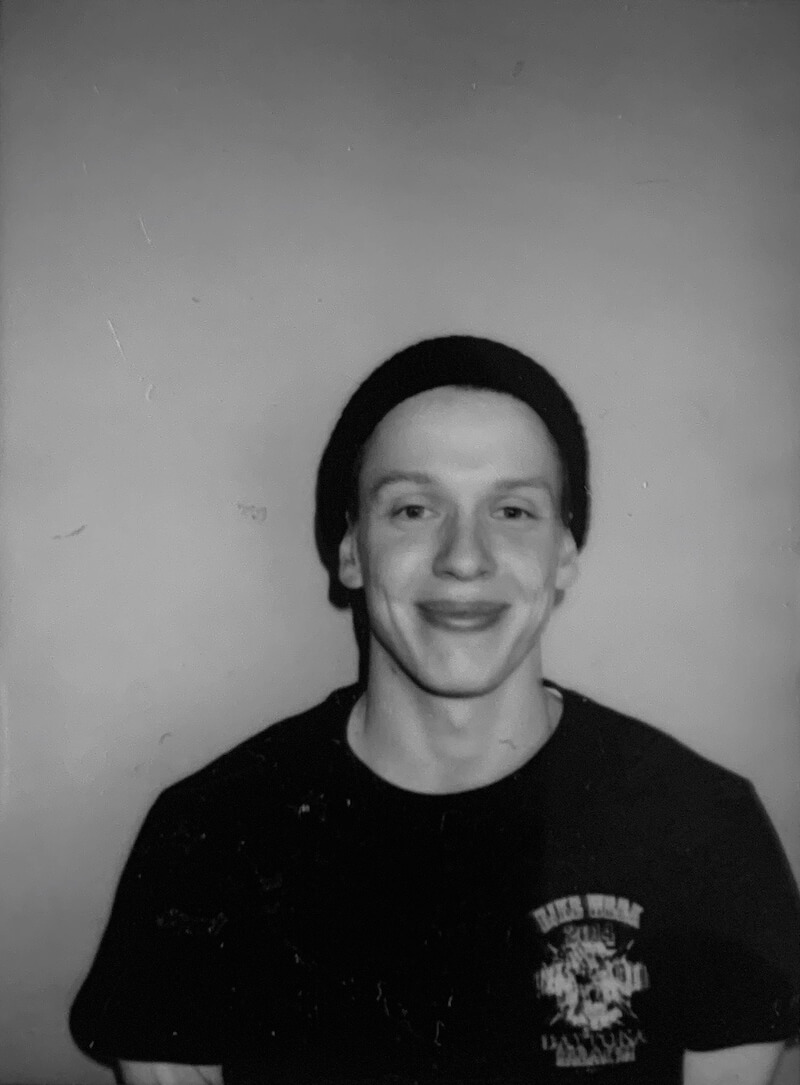 Freddie Wise
Actor
Founder of Red Print Productions, Freddie is an actor of stage and screen, appearing most recently in Danny Boyle's Pistols and now playing Otto in This Beautiful Future at Jermyn Street Theatre. Nothing brings Freddie more joy than collaboration and working with new people (and dogs).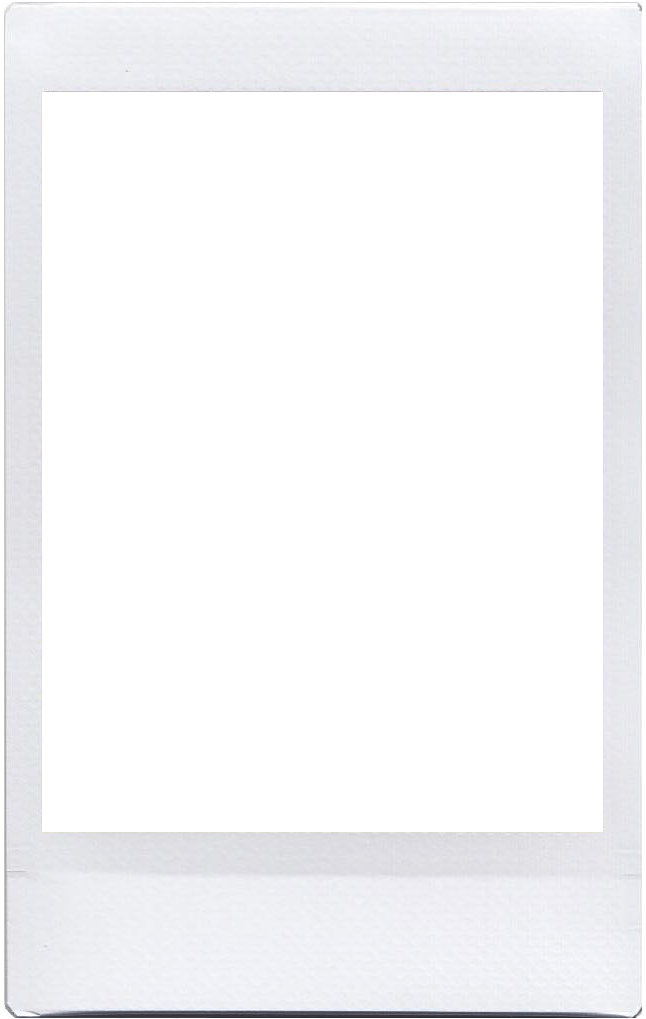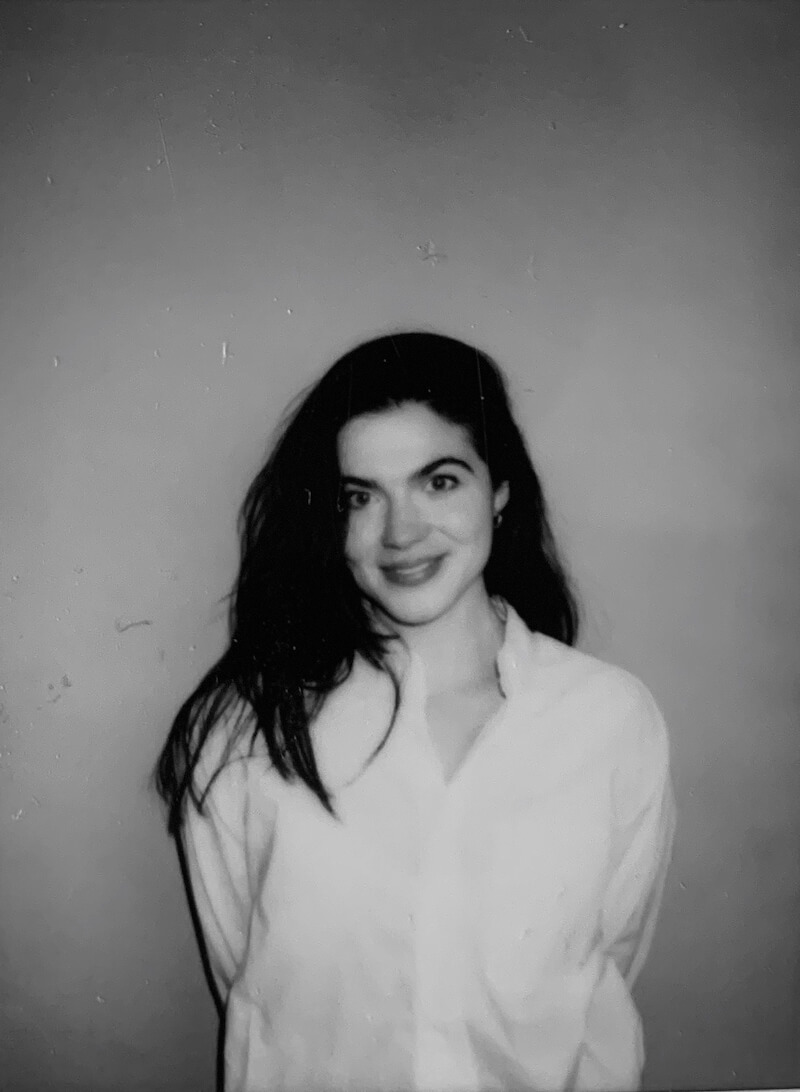 Katie Eldred
Actress
Founder of Red Print Productions, Katie started her career mostly on stage and adores every minute of it- currently starring as Elodie in This Beautiful Future at Jermyn Street Theatre. Katie's ambition and desire to create has helped fuel the creation of RPP and she can't wait to see where future collaborations take the community.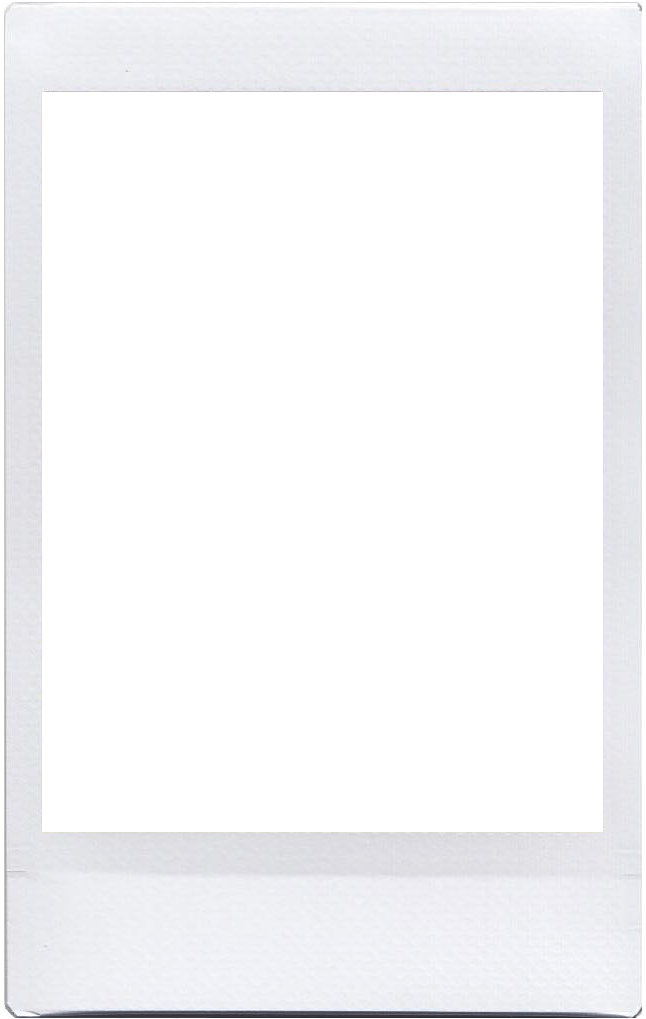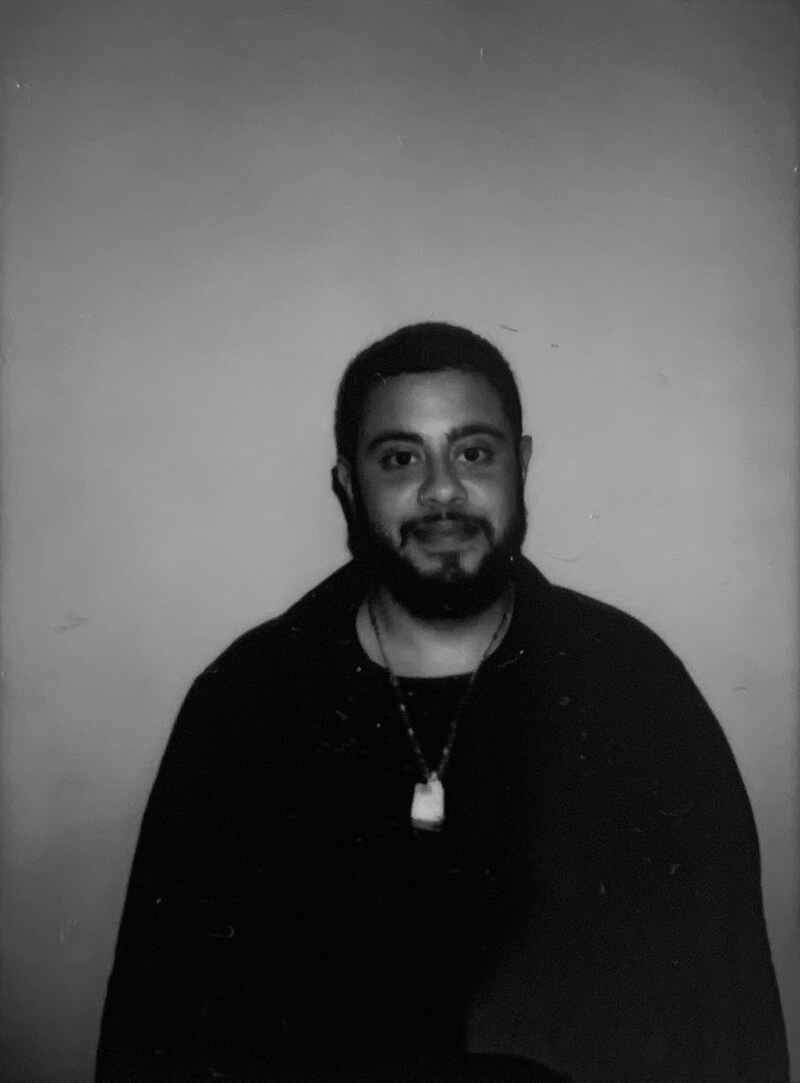 Chirolles Khalil
Director
In the early stages of his career, Chirolles has already stacked up a very impressive cv. From directing music videos like Enter the jungle by Tokio Myers and Akala, to directing This Beautiful Future at Jermyn street theatre. He's a visionary who covers all mediums with great skill and efficiency. A hugely talented artist. We feel lucky to have him.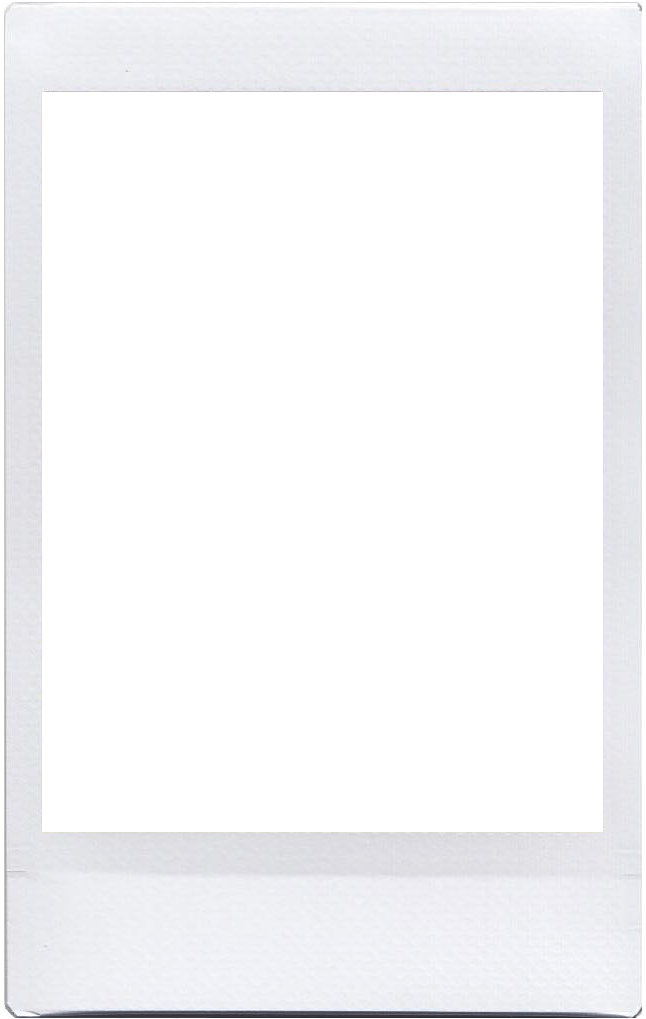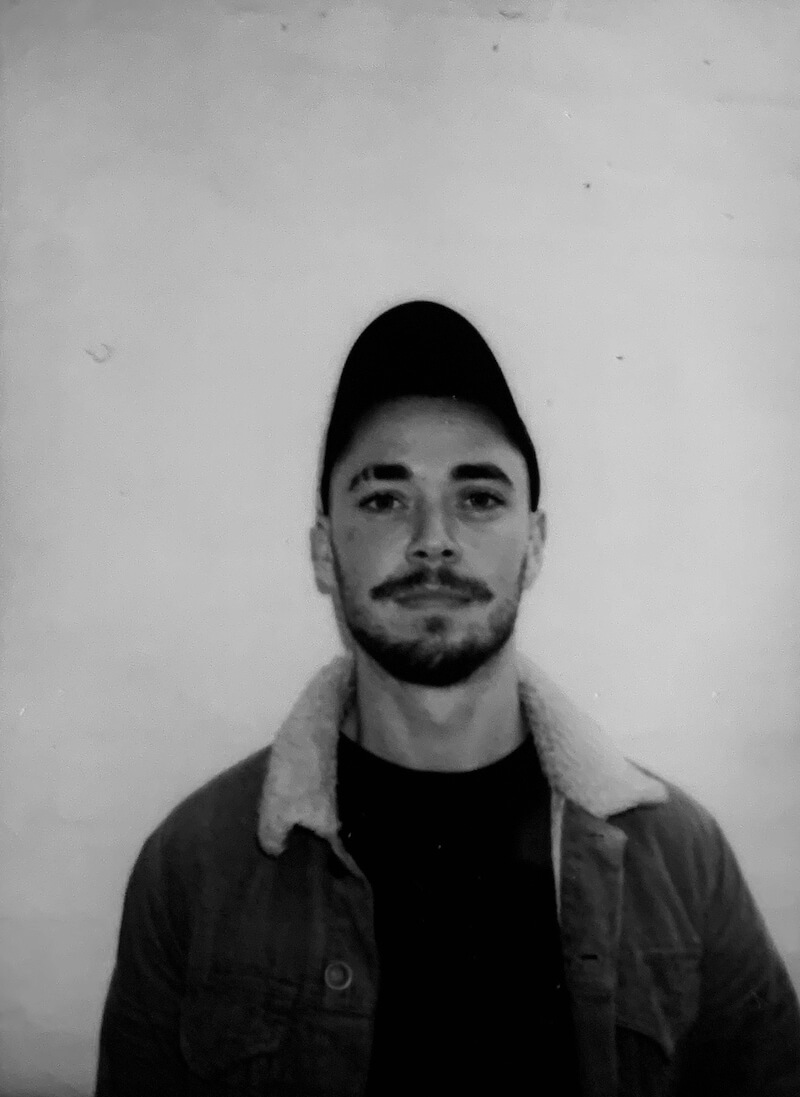 Niall McKeever
Designer
Niall has worked on every impressive theatre stage going and is only at the start of his career. Niall blows us away with the ease at which he creates sets, whether naturalistic or conceptual. His imagination is boundless and everything he touches turns to gold. We look forward to watching what he does next…Big things to come.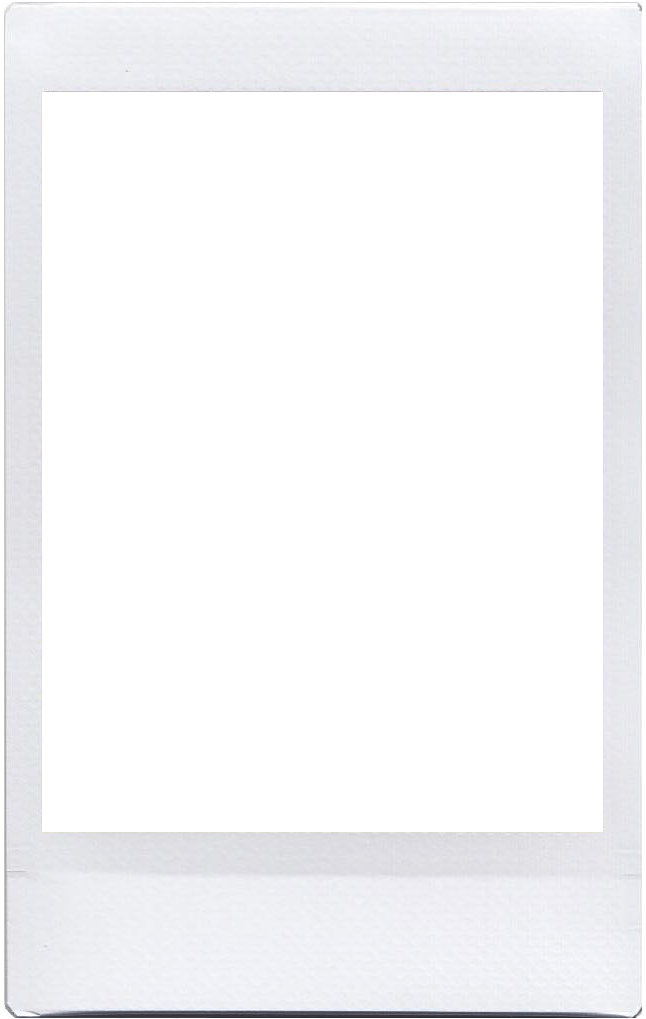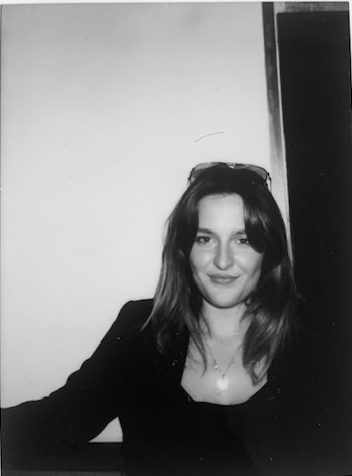 Amelia Rae Perry
Graphic Designer
Amelia has a natural gift for graphic design. She trained at Brighton University and currently works for Freddie Grubb, an innovative boutique for bespoke bikes. Her creative eye matched with brilliant personality and work ethic makes her an all-rounder who covers both the business and creative side of things. Theres nothing this girl can't do. http://www.freddiegrub.com